Patrick Tse pretends to trip and sends everyone into a panic
courtesy of on.cc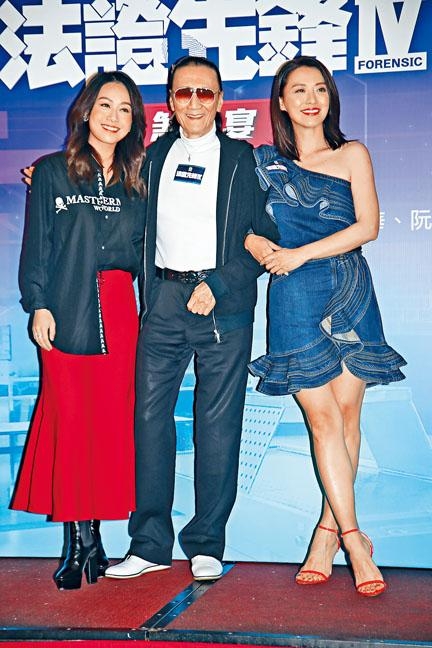 Jacqueline Wong, Patrick Tse and Alice Chan at a TVB series production wrap banquet
courtesy of singtao.com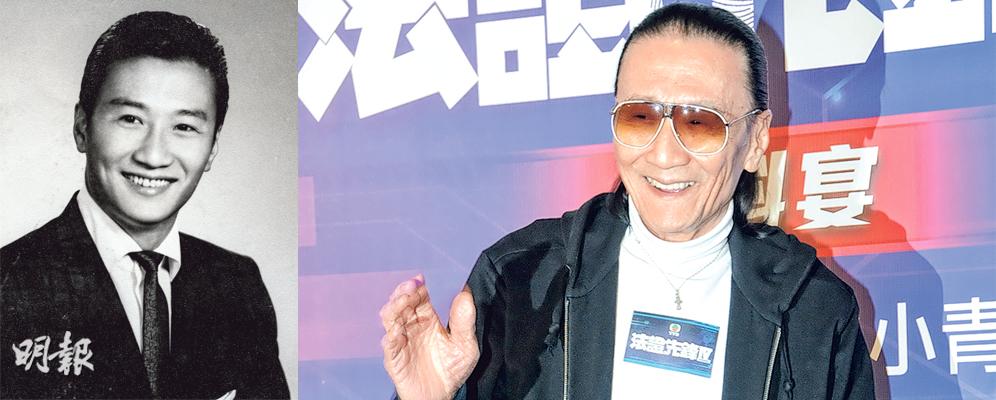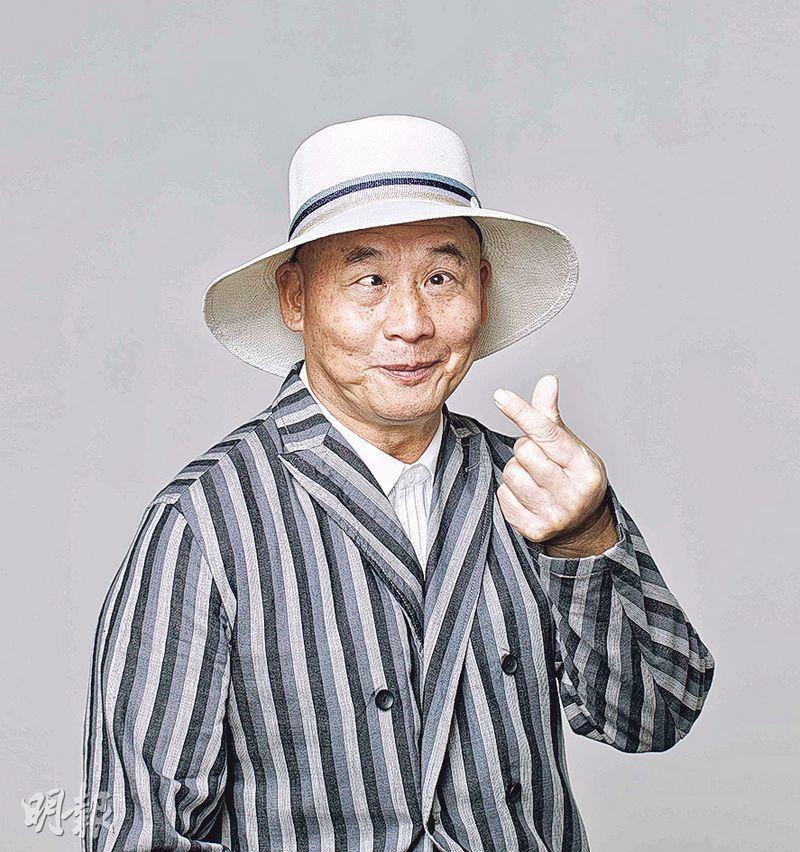 Lau Won
courtesy of mingpao.com
* (2019/04/03) The 38th Hong Kong Film Awards will take place on April 14th at the Hong Kong Cultural Center. Every year aside from the 19 awards, the other two most eye catching awards are the Lifetime Achievement Award and the Professional Spirit Award. The event yesterday announced the recipients of the awards. Patrick Tse Yin will receive this year's Lifetime Achievement Award, while Lau Won will receive the Professional Spirit Award.
Tse Yin starred in films like THE FATHERLESS SON, THE BEAU, PRINCE OF BROADCASTERS, THE PRODIGAL. His show business footsteps also witnessed the development of Hong Kong film history. Tse Yin's neither good nor bad aura that was unique in the film industry not only continued past romantic actor's tradition, his unique personal charm expanded the traditional dramatic range. With his personal charm he shaped Cantonese film classics that appeared in the late 60s. In the late 70s, he performed in many television series. His mature masculine charm was very popular on the small screen, as his character in THE SHELL GAME (1980) remained a classic today. He then returned to the silver screen and starred in CHALLENGE OF THE GAMESTER (CHIN WONG DAU CHIN BA, 1981) and was as glorious as he has always been, as he launched another chapter in his show business career.
Lau Won in 1968 joined the film industry as a stuntman. In the 70s when kung fu comedy film fever rose, Lau Won with the stage name "Fish Head Won" worked on screen with offers galore. In the 90s as kung fu comedy gradually subsided, he returned to his original post as a stuntman and remained even today. After 50 years in the business he still firmly guarded his post and never said quit. He remained seriously professional as he kept elevating his skills. He even became an expert in wire stunts and received the recognition of various action directors.
http://paper.wenweip...N1904030013.htm
Source