I really want to know how big the Li Xiang family is! Let Big S envy: my family does not have a big garden, swing
So far, the female star bathroom hotel style, business style... We have seen a lot, I don't know what line of Li Xiang's so-called "Harem" bathroom is.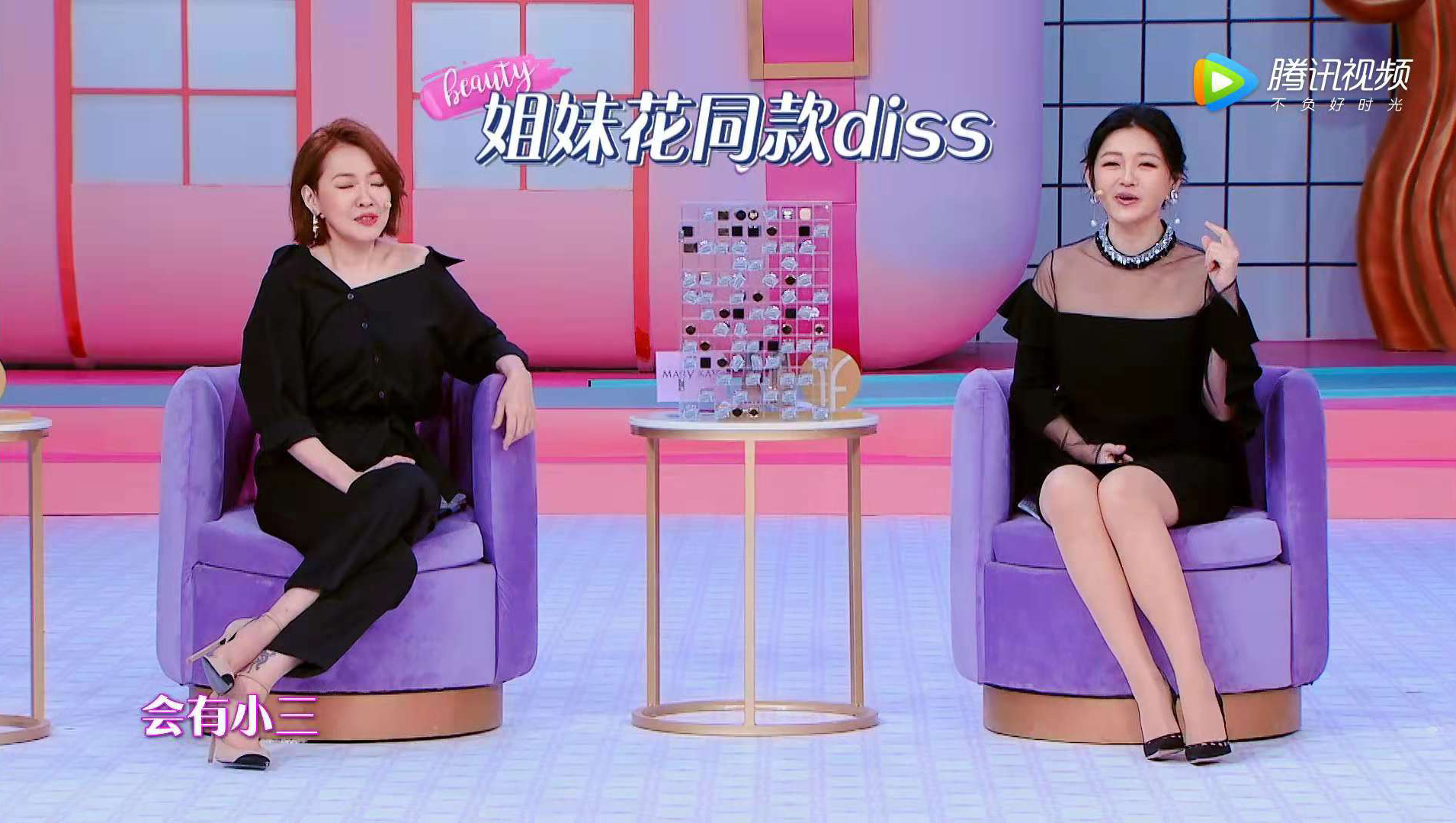 Big S is also a female star who has seen the world in the entertainment circle. She is confident, beautiful and generous. It seems that she has never seen her envious of others.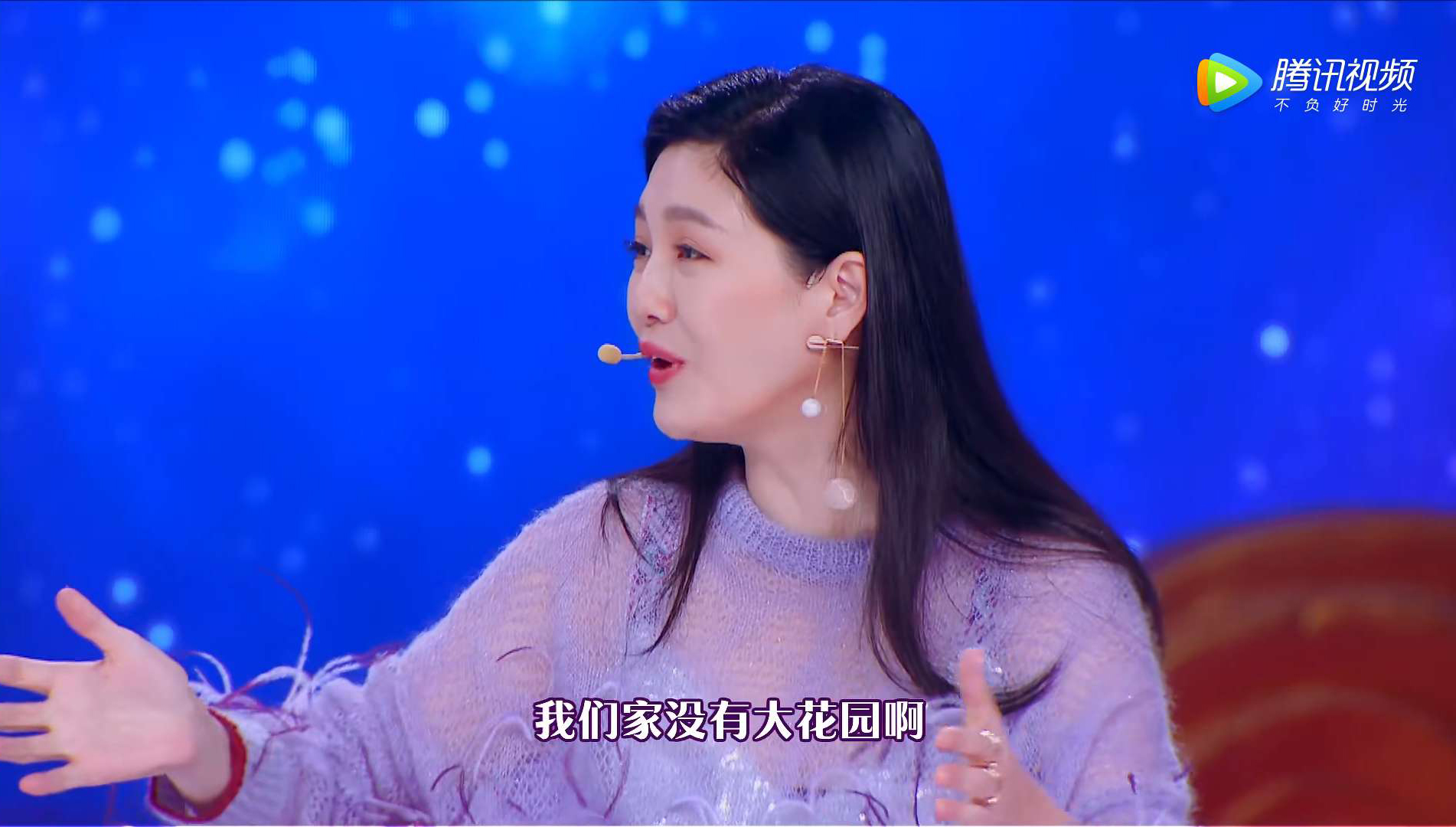 https://www.sohu.com...82322_100247280
Edited by SHANCAI_XUXIYUAN, 10 February 2019 - 09:03 AM.