The size of the S sister magazine is too beautiful, Fan Qiqi tried to explain the reason of being "isolated".

Four people travel together, talk about the most real topics, and face everyone's innermost feelings. Such friendship is really enviable.
Recently, four of them also took a group of fashion blockbusters. Four people in the photo laughed very happy. And it is not like a person who has already been forty. Everyone is in a good state, especially Fan Xiaolan. It seems that there has been no change for so many years. It can be said that it is a frozen goddess.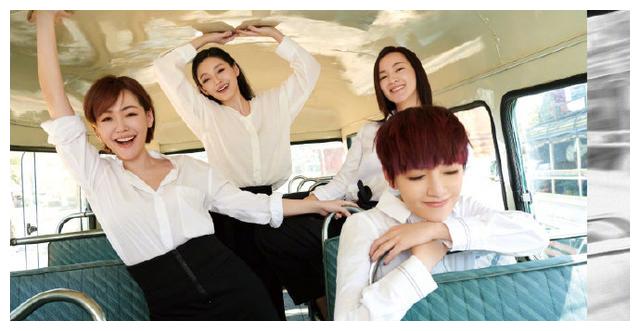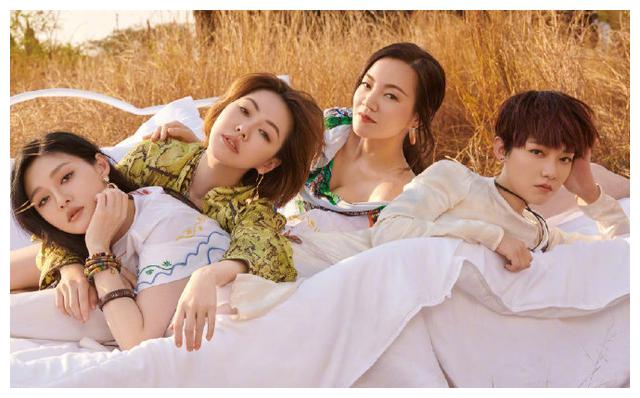 The scene was very embarrassing. In fact, everyone knows that Fan Qiqi and Da S are all publicity propaganda, but Fan Qiqi's propaganda also puts on his own photo, which means that it is unknown. It was misunderstood by everyone that Big S and others did not play with her. Fan Qiqi was jealous.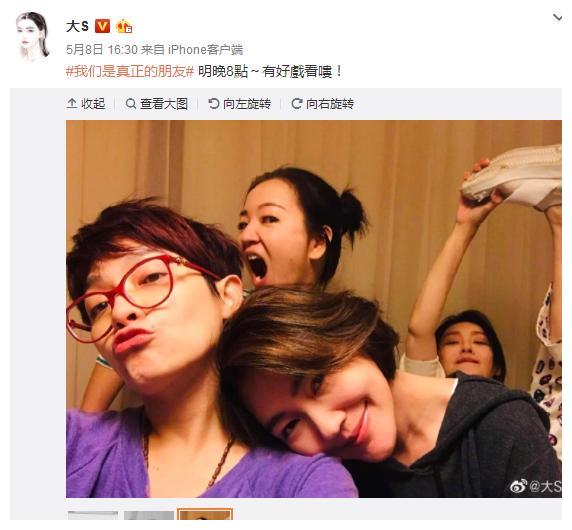 Since then, Fan Yiqi has repeatedly explained that he and the four sisters have a good relationship and have not been isolated. Just recently, when Fan Qiqi was interviewed at the event, he was once again asked "We are real friends" without the reason for Fan Qiqi to participate.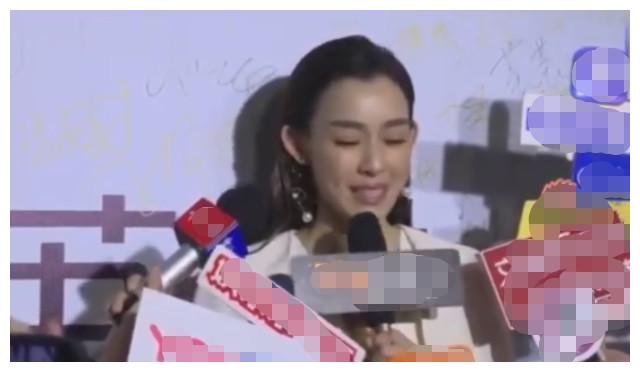 Fan Yiqi smiled and explained, "Because I am doing a tour, it is impossible to join. I don't think I have to say much about the friendship between my four sisters. Our own feelings are most clear to us. In fact, they have an appointment with me, but I really don't have time. But when it comes to "I don't have time to participate," Fan Qiqi's eyes have obvious dodge and uncertainty.  
And throughout the interview, Fan Yiqi's expressions are very unnatural, and they have been squinting and eye-catching. Therefore, everyone feels that Fan Qiqi seems to be reluctant to prove that he has a good relationship with other people, but it does not seem to be convincing.
The key is that Fan Qiqi was misunderstood because of this program. The four sisters did not come out to speak for her. Only she was talking to herself. Such a friend relationship, everyone will doubt whether it is a "plastic sister flower" is also understandable.
But what is the relationship between Fan Qiqi and Da S, only they know. A good friend is a good friend, and there is no need to always explain it. What do you think?     
http://k.sina.com.cn...40&tj=none&tr=9
ANOTHER ARTICLE ABOUT FAN YI QI
http://k.sina.com.cn...40&tj=none&tr=9
Edited by SHANCAI_XUXIYUAN, Today, 10:44 AM.