Tittle :
Unforgettable Love
( Lianlianbuwang / 恋恋不忘 )
Episodes : 34
Broadcast Date : June 23, 2014
Broadcast Channel : Zhejiang TV
Airing times :
Sunday - Thursday from 19:30, 3 episodes daily 
Friday - Saturday from 19:30, 2 episodes daily.
Genre : Contemporary Urban
Publisher : China Film Co. Ltd
Director : Zeng Li Zhen
Main Cast :
Jerry Yan 言承旭 as Li Zhong Mou
Tong Liya 佟丽娅 as Wu Tong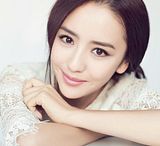 Supporting Cast :
Denny Huang Bo Jun 黄柏钧
Feng Jing 冯婧
Synopsis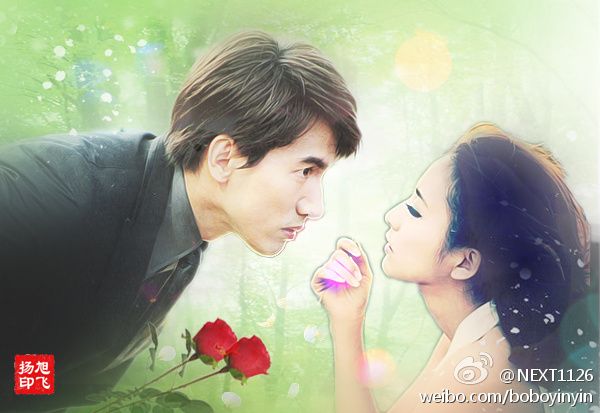 "Unforgettable Love", Jerry Yan plays a role of Li Zhong Mo, a CEO, after having a one night stand with a woman (Wu Tong) plays by Tong Liya, finds out that he has a son after seven years leading to a custody battle with the woman. However, he later finds himself falling in love with her.
Wu Tong (Tong Li Ya) a single mother with a son ( Wu Tong Tong) live in a big city, poor but with full of hope & joy. Li Zhong Mo (Jerry Yan) accidentally found out about his son existence, battling to get the custody of the boy. In the process, the intimacy of father and son relationship soon to emerge.
Li Zhong Mo (Jerry Yan) whose childhood upbringing was lack of motherly love, doesn't want history to repeat itself on his son.will he and the mother of his son able to learn understanding, tolerance, overcome their resentment, blame, prejudice, build their trust and love for their son sake...to be married and become a reunite family?
Edited by Myvi, 04 July 2014 - 02:27 AM.