it wld be easy in the olden days. he can legally marry both

indeed! let's wait and see...
geez, its bigamy..! i don't think either of these woman want tat...lol
well, be my guess and take a pick..can choose whom you think are more suitable for our ad-director
Hai Lu with long hair for today filming...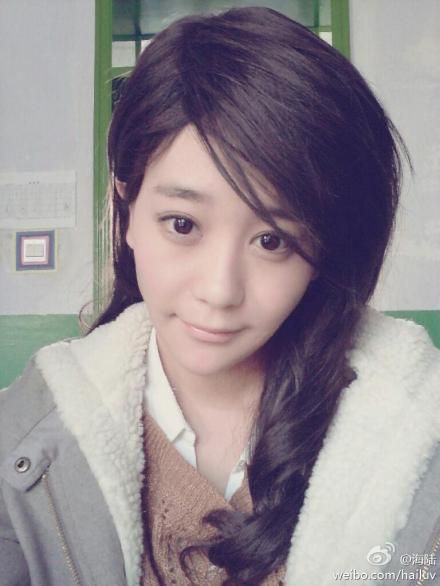 Hai Lu with previous short hair and kindda tomboyish image especially during the roller blade skating filming..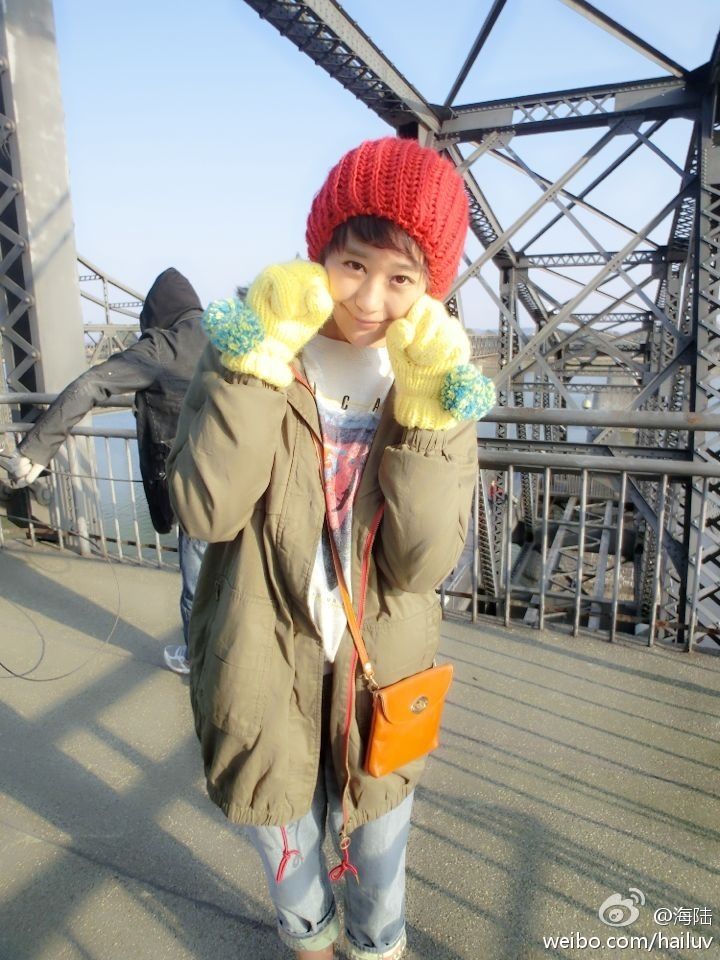 OR Alice.... with always beautiful , long hair image...even when i first saw her from Starlit with Jerry...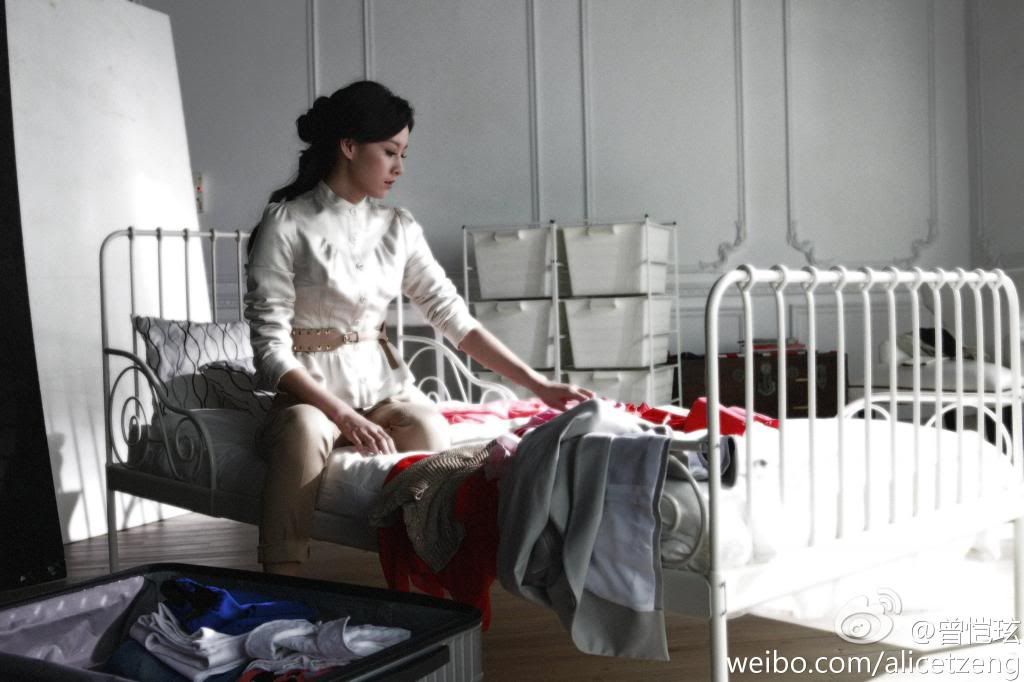 credit to www.jerryyan.org