WELCOME TO RUCO'S CORNER


Chan Chin Pang or more well known as Ruco Chan was born in Hong Kong of Fujian Chinese Ancestry. His father was a firefighter and his mother worked as garment factory worker. Influenced by his father, Chan developed a love for table tennis and joined the Hong Kong Table Tennis team after receiving rigorous training at the Jubilee Sports Academy when he was thirteen. He was the youngest player to represent Hong Kong in overseas competitions at the time. After five years of committing to the sport, Chan left the team upon finishing up his high school education exams. After graduation, Chan applied to a technical institution and TVB's Artiste Training Class, of which both accepted his application. Chan decided to pursue a career in showbiz, therefore he chose the latter. Chan graduated from TVB's Seventh Artiste Training Class of 1994.
GROWING PATH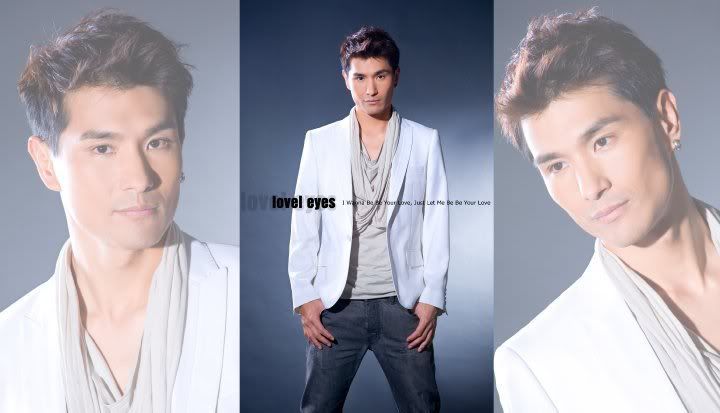 Chan gained fame for playing the role of
Keith Lau
in the TVB television legal drama The Other Truth. After graduating TVB's Artiste Training Class in 1994, Chan appeared in small roles in many TVB television dramas. In 1998, Chan left TVB and signed a record contract with PolyGram, and released the single "BLUE" that same year. Before returning to TVB in 2008, Chan joined ATV and portrayed starring roles in many ATV television dramas.
BREAKTHROUGH ROLE
Ruco rises in popularity for his well mannered barrister role (Keith) in The Other Truth. His enunciation was very exact, carrying a nasal tone at the appropriate time, which gave people the impression that he was an "old school" actor, contrary to his true age of 34-years-old. His handsome lawyer image in
The Other Truth
won a big market.
(Source: Mingpao Weekly #2246)
RUCO'S MOTTO
"The sports mantra has always remained within me, which is to try your best each time and put in your heart into it"
Name: 陳展鵬 / Chan Chin Pang
Nickname: 展鵬 (Media, his colleagues and fans address him as 展鵬)
English name: Ruco Chan
Profession: Actor and singer
Birthdate: 1977-Jan-14
Birthplace: Hong Kong
Height: 180cm
Weight: 68kg
Star sign: Capricorn
Instruments: Vocal, guitar
AWARDS
Singapore E-Awards 2012 - Most Popular Hong Kong Actor
My AOD Favourites Awards, My Favourite Drama Character, 2011 - as Lau Sze Kit (The Other Truth)
Chan was nominated for a TVB Anniversary Award for Best Actor and a TVB Anniversary Award for My Favorite Male Character at the 2011 TVB Anniversary Awards. Though he did not make into the top 5 Best Actor nominations, he was a top 5 contender for My Favourite Male Character.
TV DRAMA SERIES
TVB
ATV
TV DRAMA THEME SONGS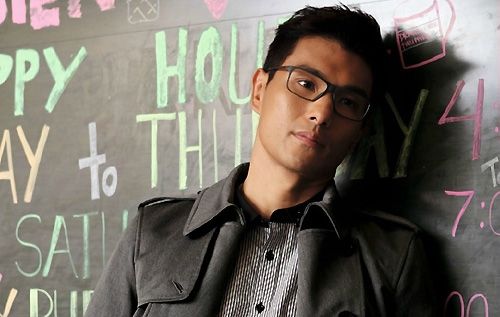 ADVERTISEMENTS
Hong Kong Financial TV Advertisement
http://www.youtube.com/watch?feature=player_embedded&v=HjMdiKLX2JA
SPONSORS
Alain Mikli Stark S
DISCOGRAPHY
SITES
WEIBO
http://www.weibo.com/u/1802675582
TVB-Sina (http://artiste.tvb.c...8;u=chinpang141)
Facebook fan page
(
https://www.facebook...195595120488418
)
好鵬友
https://www.facebook...p?id=1372665809
Official International Fanclub http://chinpang.hk
Special thanks to Sport, Susiedang1988, Ollie, Transition,
Edited by soundofmusic, 16 June 2012 - 06:12 PM.