Welcome To Page 11 Potato Family!
Offline Birthday Fan Club Nha Trang June 11,2011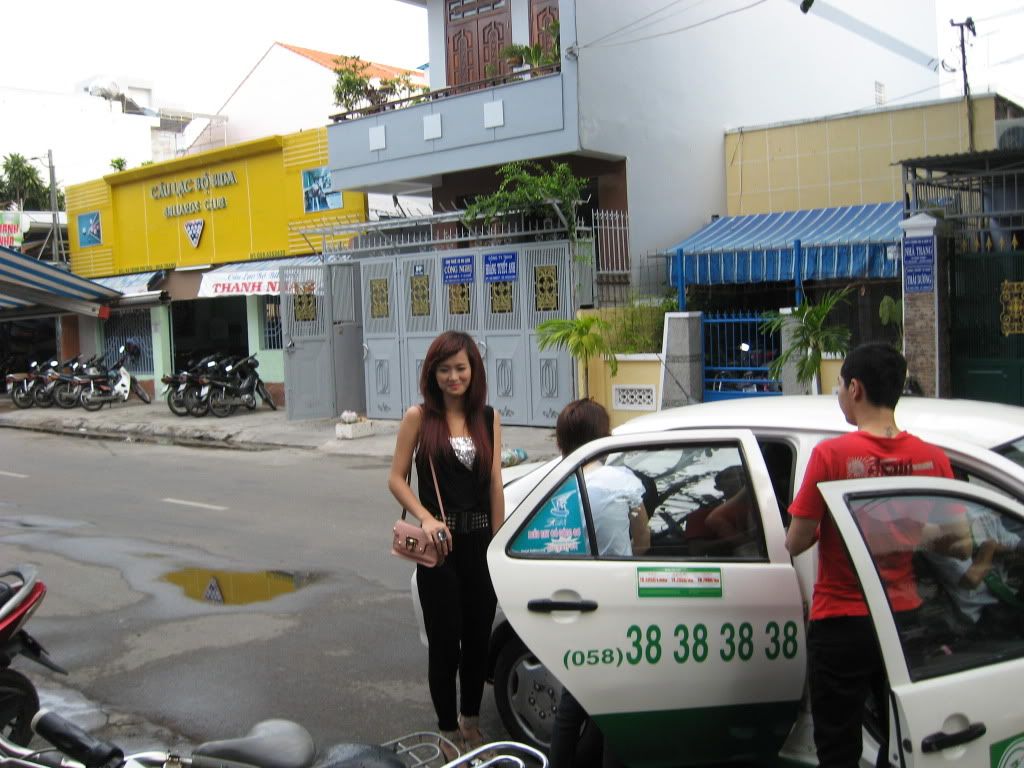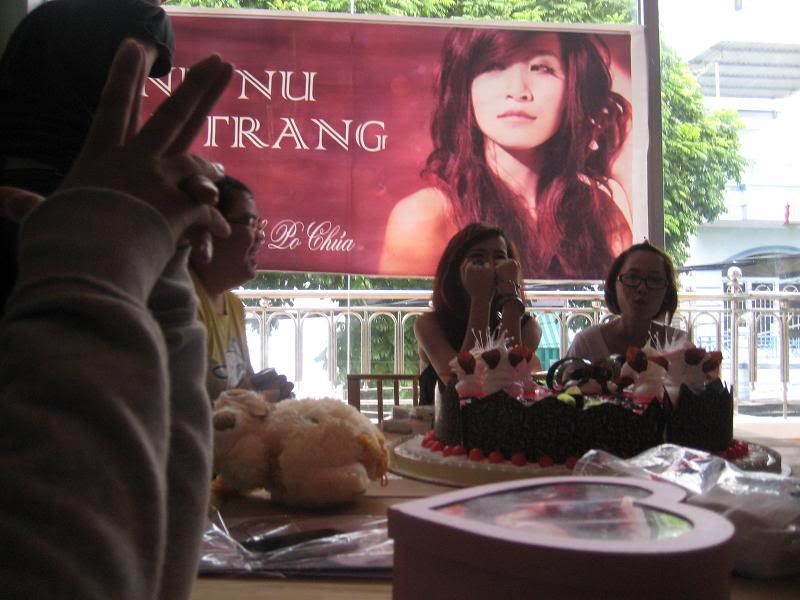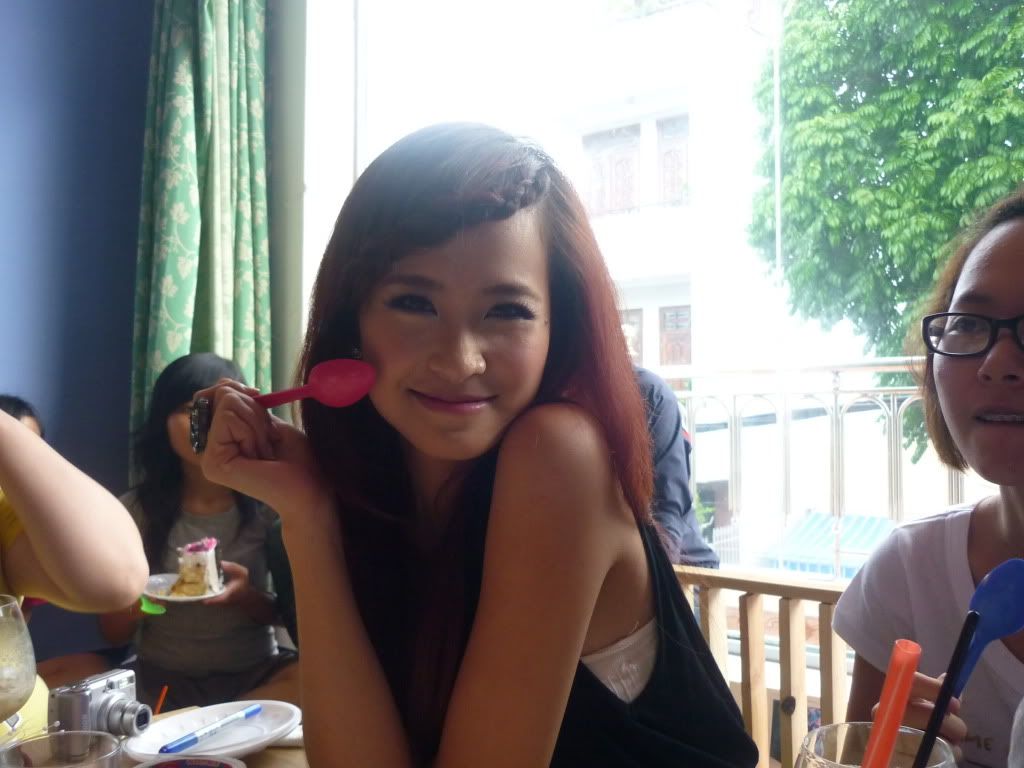 Our Dong Nhi fan club in Nha Trang already 1 year old happy birthday to you.
Princess Dong Nhi look so pretty and young with that hair style, love her so much.
Mary678 are you serious our princess Dong Nhi are sick
hope her sickness is not too serious, and she will get recover soon I really don't want to see that princess Dong Nhi have to cancel her concert.
Edited by Laro, 15 June 2011 - 03:01 AM.