Blackie & FanFan's Wedding is set for May, 2011... You know what that means.. GuiWang will be there!!
For sure, they will, right? haha. This totally means there will be some GuiWang interactions! :DD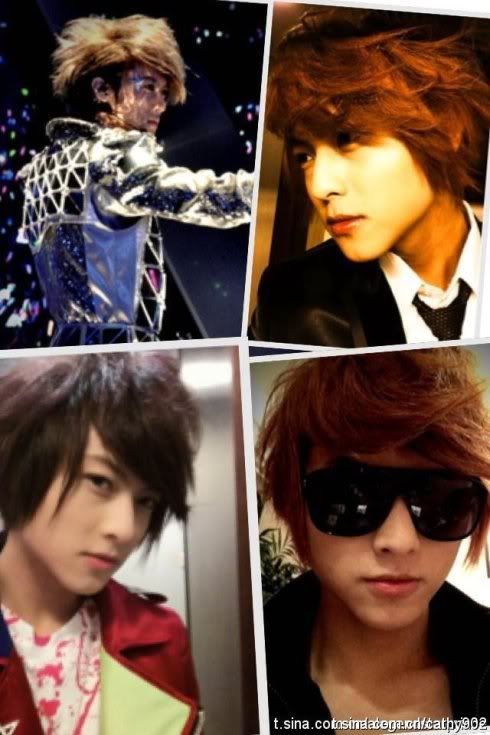 Stalking their weibo, and they both posted up some pictures. haha~
It's not GuiWang pictures.. but I think it's cute how they are both collages. xD
Ahh! Gui Gui and Wang Zi must have posted it up for each other. Haha.. I realize Wang Zi has been posting more pictures (or is it that he's not that busy anymore?)

XoXo-Lovable
Haha, I totally agree!

I'm guessing it's okay that we aren't doing well on that survey thing, because I really don't know who's number 1,
I'm not even sure who they are. haha~
Ahh, GuiWang so cute. xDD
I'm hoping for some GuiWang interactions soon.. Some public interactions should I say? haha~
I bet Gui Gui and Wang Zi talks to each other everyday but just secretly. haha. Cute. <3