CROWS ZERO
Summary:
The Suzuran Senior High School for Boys, nicknamed "The School of Crows", is the poorest achieving, most violent school in the country. The students are called "crows" and they band together in factions, battling each other for influence and power. But they all share a common goal ... one that has never been reached in the school's history: unification. No one has ever reigned supreme.
Oguri Shun plays the role of Takiya Genji, a transfer student who attempts to take over Suzuran Boys High School and is mentored by old boy yakuza Katagiri as he faces off against rival Serizawa Tamao. Will either Genji or Serizawa be the first to achieve unification?
Cast:
Oguri Shun - Takiya Genji
Yamada Takayuki - Serizawa Tamao
Kyousuke Yabe - Katagiri Ken
Sousuke Takaoka - Izaki
Takahashi Tsutomu - Makise
Suzunosuke - Chuta
Kuroki Meisa - Aizawa Ruka
Released: 27th October 2007
trailer:
official webpage:
http://www.crows-zero.jp/
Watch this movie online: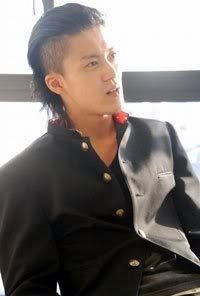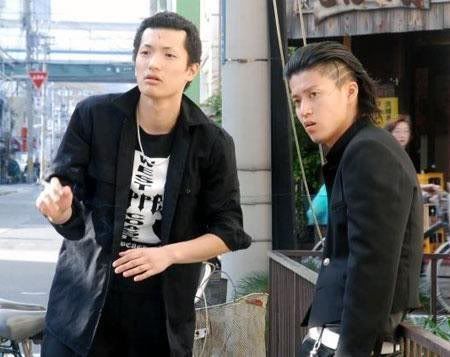 Edited by ♥-ScrystaLz-♥, 14 September 2008 - 01:34 AM.