ok i have no idea about this guy except that i've seen him in a few X man eps and him singing in english well. But i've grown to liking the look of him and the eps of him in the xmas show has made me like him even more............
not exactly the most flattering of pix i'll change it when i find a better one............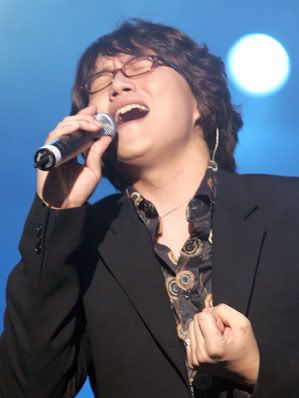 i know he's a singer and he's done a few dramas but that's it...............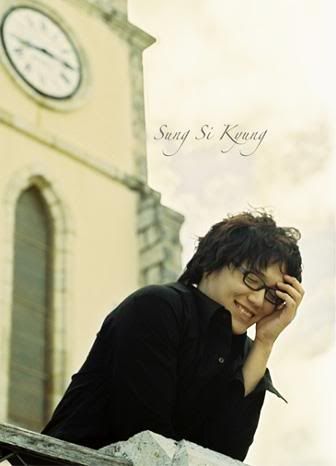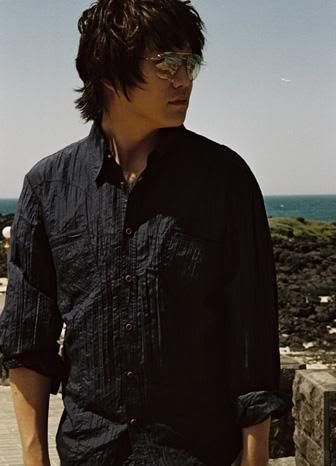 http://img.photobuck...ungshikyung.jpg
His profile is here:
http://sikyung.mu2en...file/about.html
From my brief translation (ie all the non korean language........)
Name: 성시경
Romanized: sung si/shi kyung
DOB: April 7 1979
Height: 186cm
Weight: 78Kg
Blood Type: A
Fav colour: purple
Fav singers: Stevie wonder, Mariah Carey
debut: He was picked up through an internet audition
information: Enjoys playing basketball, the piano and lisenting to music.
i have no idea about korean so it would be nice for someone to translate this.........
Discography:
Vol.1 - Like the First Time - May 5, 2001
Vol.2 - Melodie D' Amour - July 19, 2002
Vol.3 - Double Life ; One Side - October 16, 2003
Vol. 4 - I want to dream again... - April 9, 2005
Others:
Try To Remember - July 27, 2005
Remake Album - May 24, 2004
Edited by katherinekwokhk, 20 May 2008 - 08:44 AM.