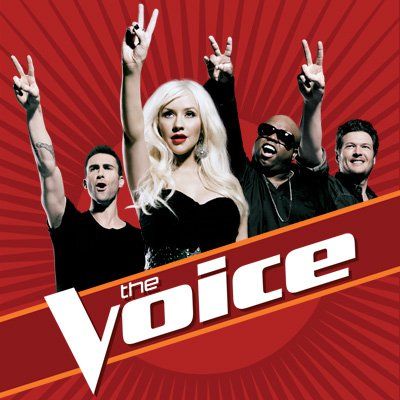 The
third season
of the American reality talent show The Voice premiered on September 10, 2012 on. NBC officially announced
The Voice
's renewal on May 13, 2012 during its 2012-13 upfront presentation, with the show returning as a fall series.
For this season, teams increased to 16, up from 12 last season. In addition, during the battle round, opposing coaches have the ability to steal the singer that was sent home by the original coach. If more than one coach hits their buzzer to recruit the singer in question, it's up to the contestant to decide which coach he or she wants to work with. Each coach can save two contestants, which means the battle round will end with 10 singers on each team, rather than eight. Finally, a new two-week "knockout round" will happen after the battle round, where the coaches will reduce their teams to five.
Source
------------------------------------------
The battle round has gone through 2 parts and it's so awesome to watch the amazing performance by Amanda Brown and Trevin Hunte from Cee Lo Green Team, lol! I think that 18-year-old African American guy has great potential to win the prize this year. His voice is so powerful to stand out. If so, it'll be the third time the black singers have won the Voice US 'cause Javier Colon (the 1st season winner) and Jermaine Paul (the 2nd season winner) are also black. They really have stronger voices than the white singers indeed.
Edited by KittyLam, 12 October 2012 - 10:26 AM.