HANDMADE CARDS
Hello everyone!
I've been looking a several topics of your favourite hobbies and they are great! I would like to share mine!
I LOVE to make cards. I love to put pieces together to make one piece. I guess you could say it started from making collages. So every birthday or major event that calls for a card, I made them with the supplies that I picked up here and there. Slowly my passion was increasing more and more and my library of materials ranged from rhinestones to ribbons. So I turned this hobby into a business!
I feel it's more special when the cards you give were given that extra time to create. There's also that special something with handmade items.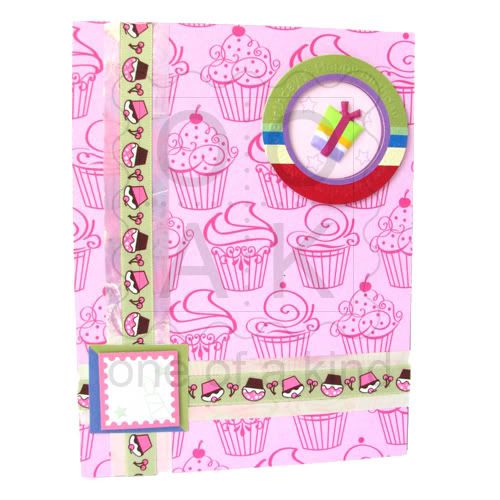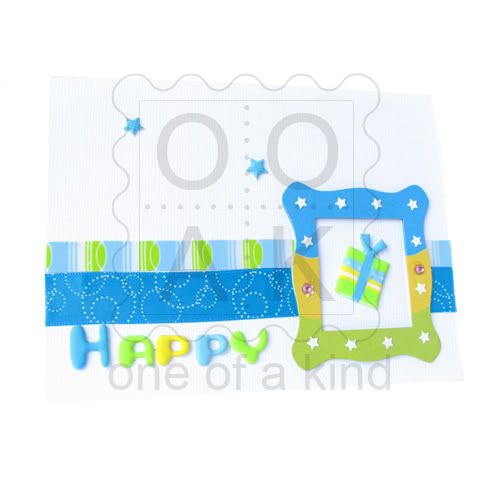 Edited by AsianShadow, 02 September 2011 - 12:49 AM.
This Topic has been moved to the proper forum as per your request. Thanks for the Heads up.